Little ZZZ Sleep Consultant
I support children and their families
from birth to five years to get the
best possible sleep they can. 
I can help with night waking, self
settling, cat napping, routine, sleep 
associations, and many other
sleep problems your little one may be experiencing.  
To organise a free 15 minute chat please Contact Me
About Me
Services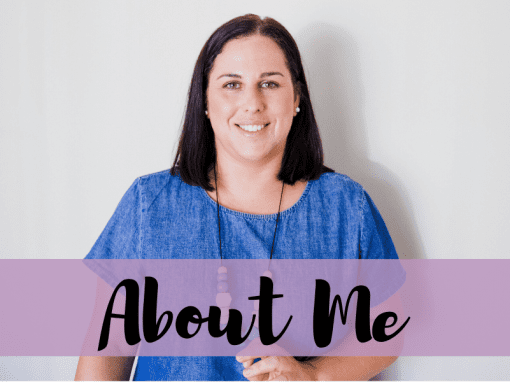 Both of these consultations come with a full sleep assessment done and a fully personalised sleep plan done to suit your families needs. Both of these services come with 2 weeks of support to ensure you are supported every step of the way. These consultations can be done from anywhere in the world.
Includes, a comprehensive sleep assessment done, a review of your child's sleep space, a personalised sleep plan, a home visit for 2, 4 or 6 hours, a 30 minute phone call after visit and 2 weeks of email support. This allows families to get support and assistance with in there own home.
I also do coffee group chats, and newborn preparation. The coffee group chat is perfect for a mothers group with baby's of the same age. The newborn preparation is the perfect baby shower gift.
We contacted Maryann when our little one was waking frequently during the night and only having very short naps during the day. The intake and assessment process was very easy and she was able to really understand the key issues quickly. Maryann was fast in developing a sleep plan for us that included a routine and options for settling strategies. Our bub responded to the structure of the routine provided straight away and it was very easy to maintain because it was adapted to fit in with family routines such as school drop off/pick up. We found that we didn't really even need to use the settling techniques as the routines worked so well. Anytime we had a question whilst were were implementing the plan, Maryann was quick to listen and respond. I am happy to report that we have been sleeping well during the night and regular day sleeps are now happening and have been for a number of months since being provided with support from Maryann. 
 Jacquie
We were so lucky to have Maryann work with us with our 8 month old. She provided us with guidance to make some changes to our routine, help us with some settling techniques to get our little one to self soothe and diet recommendations.Cannot recommend Maryann enough ⭐️
We had a set of twins who would wake constantly through the night and only sleep for patches during the day.
On the 1st night of our plan both babies slept through the night!
By the end of the two weeks both kids can just be placed in their beds and go to sleep unassisted. They've gone from maybe sleeping 7hrs a night (if lucky) to sleeping at least 12hrs without a peep from them. We now have much happier 11month olds.
Thankyou so much Little ZZZ 
Priscilla
I will certainly be recommending Little ZZZ!! I was at my wits end, torn by the desperation to sleep and the anxiety of possibly having to let my baby cry in order for that to happen. Harry (12 months) was waking up to 16 times each night for as long as I can remember. It was just part of my life but it was taking its toll. I felt I'd tried everything. Things were bad and I was desperate. Asking for help was the best step I could have taken and contacting Maryann has been life changing. From the moment we spoke she was supportive and very caring. She created a plan that suited my parenting style and our family routine. She really understood the struggles we were having and provided suggestions without judgement. I can now say goodnight then walk away and Harry will happily sleep through the night. Thank you Maryann, for your life changing expertise. I am so grateful xx
  Lucy 
So how to do you choose the right consultation for you?   I offer 3 main consultations, email, phone and in home.   Email Consultation This consultation is budget friendly, and it is quick to start.  An email consultation is perfect for a change in routine, early...
read more