Little ZZZ Sleep Consultant
I support children and their families from birth to five years to get the best possible sleep they can.  I can help with night waking, self settling, cat napping, routine, sleep  associations, and many other sleep problems your little one may be experiencing. 
Contact Me
Services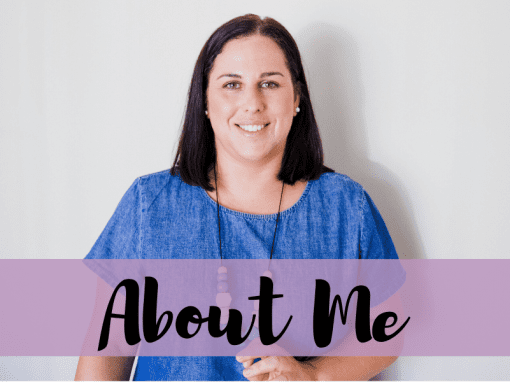 Both of these consultations come with a full sleep assessment done and a fully personalised sleep plan done to suit your families needs. Both of these services come with 2 weeks of support to ensure you are supported every step of the way. These consultations can be done from anywhere in the world.
Includes, a comprehensive sleep assessment done, a review of your child's sleep space, a personalised sleep plan, a home visit for 2, 4 or 6 hours, a 30 minute phone call after visit and 2 weeks of email support. This allows families to get support and assistance with in there own home.
I also do coffee group chats, and newborn preparation. The coffee group chat is perfect for a mothers group with baby's of the same age. The newborn preparation is the perfect baby shower gift.
Maryann helped me learn how to teach our 2.5 year old to sleep all night. He had been waking four to six times a night almost his entire life and it never seemed to get better. He was most nights awake for up to an hour at a time, crying, unsettled and generally inconsolable. He needed us in the room, either patting his back, rocking him, singing, hugging or just sitting right beside him to get off to sleep. Now, in only two weeks, he has slept through almost every night and without needing our help to get there. We will be working on the same steps with his practically non-existent day sleeps now, by using the resources Maryann provided. I cannot recommend Maryann and Little ZZZ Sleep Consultants enough. I'm so very grateful to her giving us the tools to help him sleep by himself and to finally get me some sleep again.
We were so lucky to have Maryann work with us with our 8 month old. She provided us with guidance to make some changes to our routine, help us with some settling techniques to get our little one to self soothe and diet recommendations. Within a couple of days we went from daytime cat-napping to getting 2-2.5hr lunch sleeps and from regular lengthy night wakings to sleeping from 6.30pm till 7am. We couldn't recommend Maryann more.
I am so fortunate that one of my friends referred me to Maryann to help Harper become a better sleeper and an all round happier more settled baby!! When I first meet Maryann, Harper was all over the shop. Cat naps and just down right up all night for almost 3 months straight. Maryann gave me tips and tricks to help Harper be more settled and gave me a sleeping plan. Being only 2 weeks into it Harper has been sleeping so much better through the day which is helping her better at nights. Maryann came to my home sat with me and explained how to settle Harper and keep her asleep for longer, hands on she picked Harper up and showed me how to settle her this was so helpful.. because of Maryann we are less sleep deprived and I'm feeling more normal every day!! Thanks Maryann!!
  So what is self settling? Self settling is when your little one can go to bed awake and fall asleep on their own without needing you in to the room with them. Some babies will learn to do this own their own. Some will need a little help. Some will need help to go to...
read more