Little ZZZ Sleep Consultant
I support children and their families
from birth to five years to get the best possible sleep they can. 
I can help with night waking, self settling,
cat napping, routine, sleep  associations, and
any other sleep problems your little one may be experiencing. 
Contact Me
Services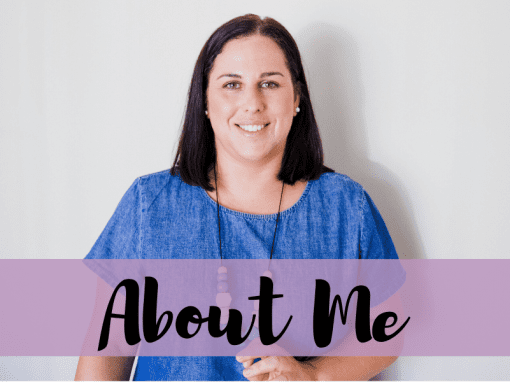 Both of these consultations come with a full sleep assessment done and a fully personalised sleep plan done to suit your families needs. Both of these services come with 2 weeks of support to ensure you are supported every step of the way. These consultations can be done from anywhere in the world.
Includes, a comprehensive sleep assessment done, a review of your child's sleep space, a personalised sleep plan, a home visit for 2, 4 or 6 hours, a 30 minute phone call after visit and 2 weeks of email support. This allows families to get support and assistance with in there own home.
I also do coffee group chats, and newborn preparation. The coffee group chat is perfect for a mothers group with baby's of the same age. The newborn preparation is the perfect baby shower gift.
An outstanding service. Understanding and gentle; works closely with the parent to ensure you are comfortable with each phase and helps progress your baby until they are skilled in sleep for themselves. Very supportive and detailed in all information and routines. Due to COVID we used the service via tech support only (phone and email) and it was fantastic, so a very viable option for those not in the local area.
It's been a few months months now since we've used Little ZZZ's services but I can't recommend it enough! Our twins were terrible sleepers. By 13 months we were exhausted and had enough. In steps Maryann and with just a bit of tweaking to their routines, and some different settling techniques, we were finally able to get some decent sleep. Everyone was much happier for it! They're almost 20 months old now and still sleeping well!
Karin Murray
I contacted Maryann when my son was 4.5 months old. He was taking over an hour to settle down for bed, he was waking 8+ times through the night, and he would only nap on me for short periods. Maryann took the time to understand our family's needs and developed a routine and settling technique that really worked for us. My son now naps regularly, he settles for bed easily and sleeps much more consistently.
Throughout our time working together, Maryann has been calm, reassuring and quick to respond to any questions I have had. I highly recommend getting in touch with her if you have any sleep issues!
Fun, easy activities to do at home is a great way to keep our little ones happy, entertained and maybe sneak in a bit of learning. As an early childhood educator, I am a big advocate for play based learning. This means children learn through play, they have no idea...
read more