Sign up below to grab some amazing FREE information to help your little one sleep better.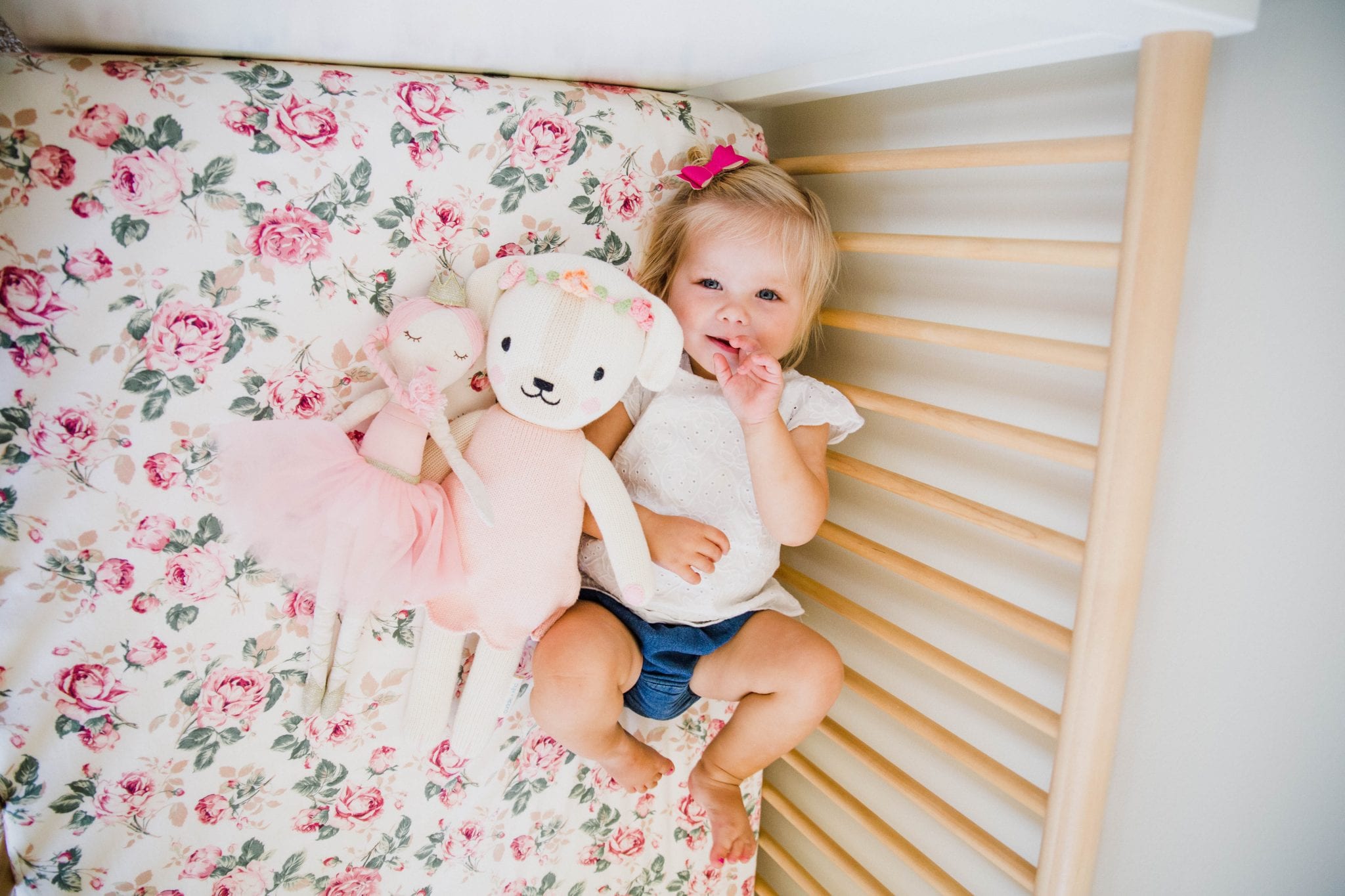 Newsletter
Our amazing newsletter is full of advice to help your little one sleep better. It also contains fun and easy activities to do with your children. If you would like to receive this please sign up below.
White Noise
Sign up here to grab my free hand out on how to effectively use white noise to help your little one settle to sleep and to resettle. White noise is a great sleep association to use with your little one.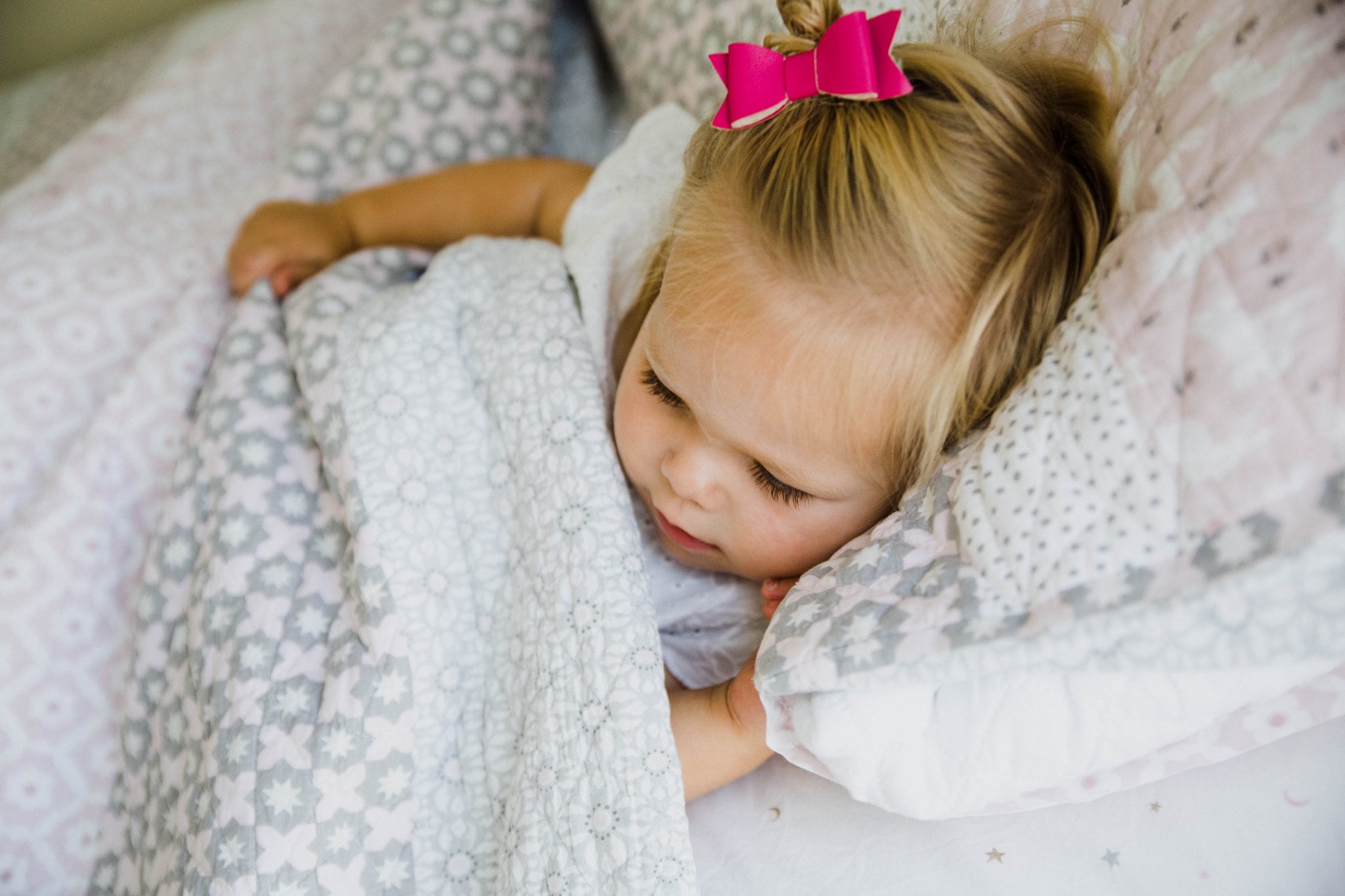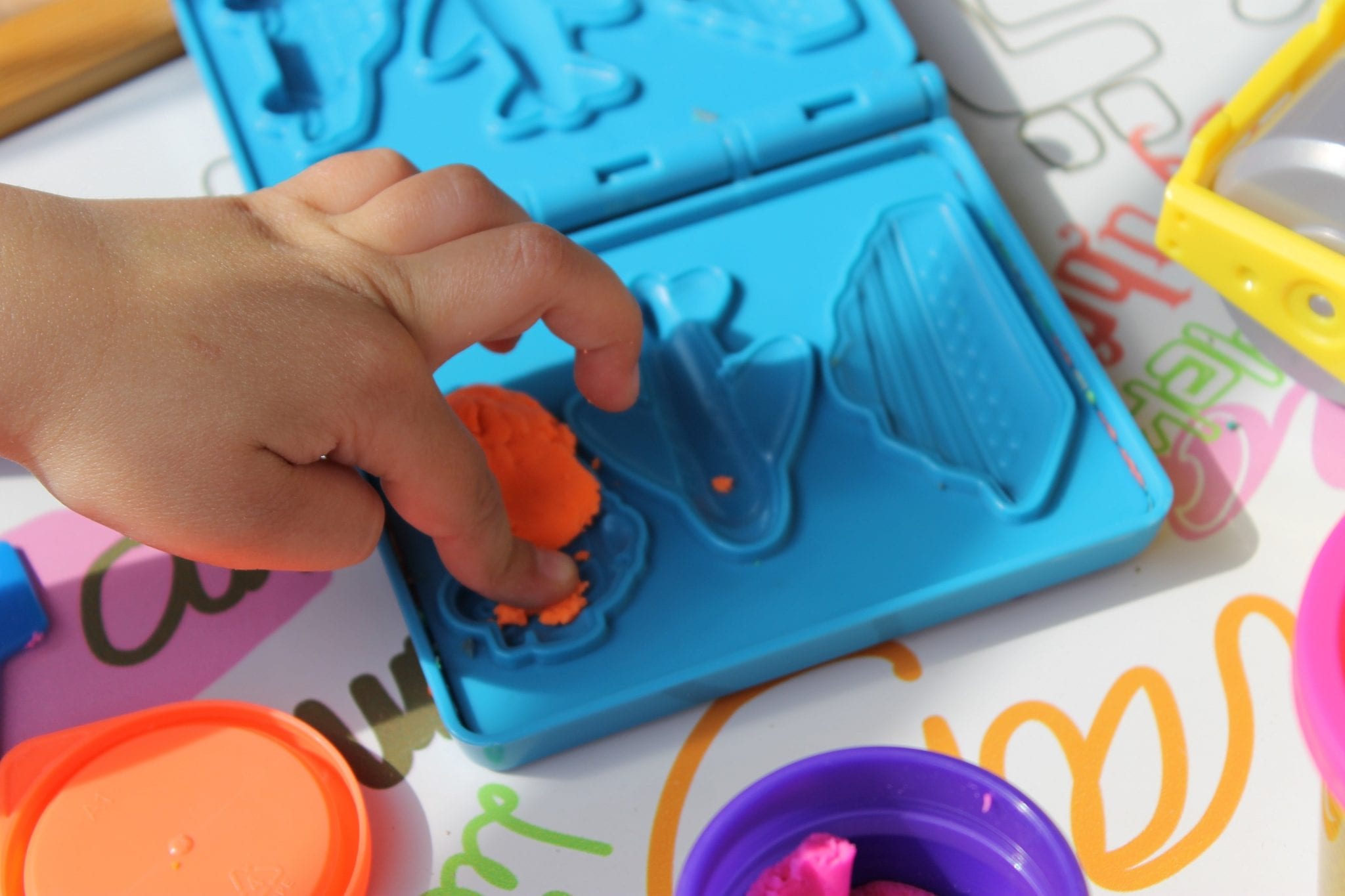 Play dough Recipe
This play dough recipe is super easy and everything you have in your cupboard. It is also non-toxic so it's not a big deal if they eat some. It fantastic to entertain your little ones.