Contact Me
I would love to hear from you! Please contact me through the contact form or by phone, I will get back to you shortly!
Sign up below to grab some amazing FREE information to help your little one sleep better.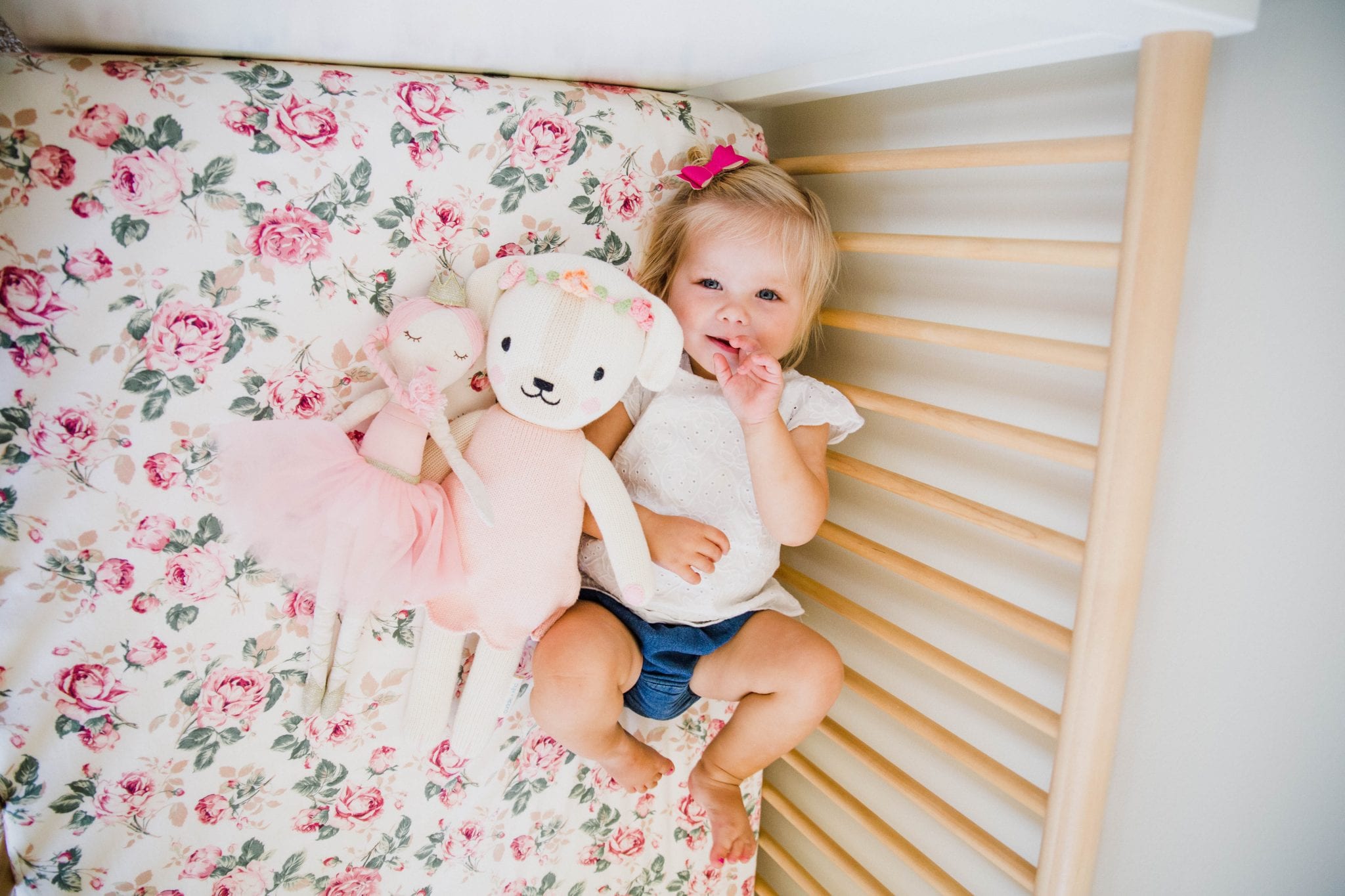 Sleep Guide
Grab our free guide outlining of how much sleep your baby needs. It is broken down into age ranges.
White Noise
Sign up here to grab my free hand out on how to effectively use white noise to help your little one settle to sleep and to resettle. White noise is a great sleep association to use with your little one.