Email and Phone Consultation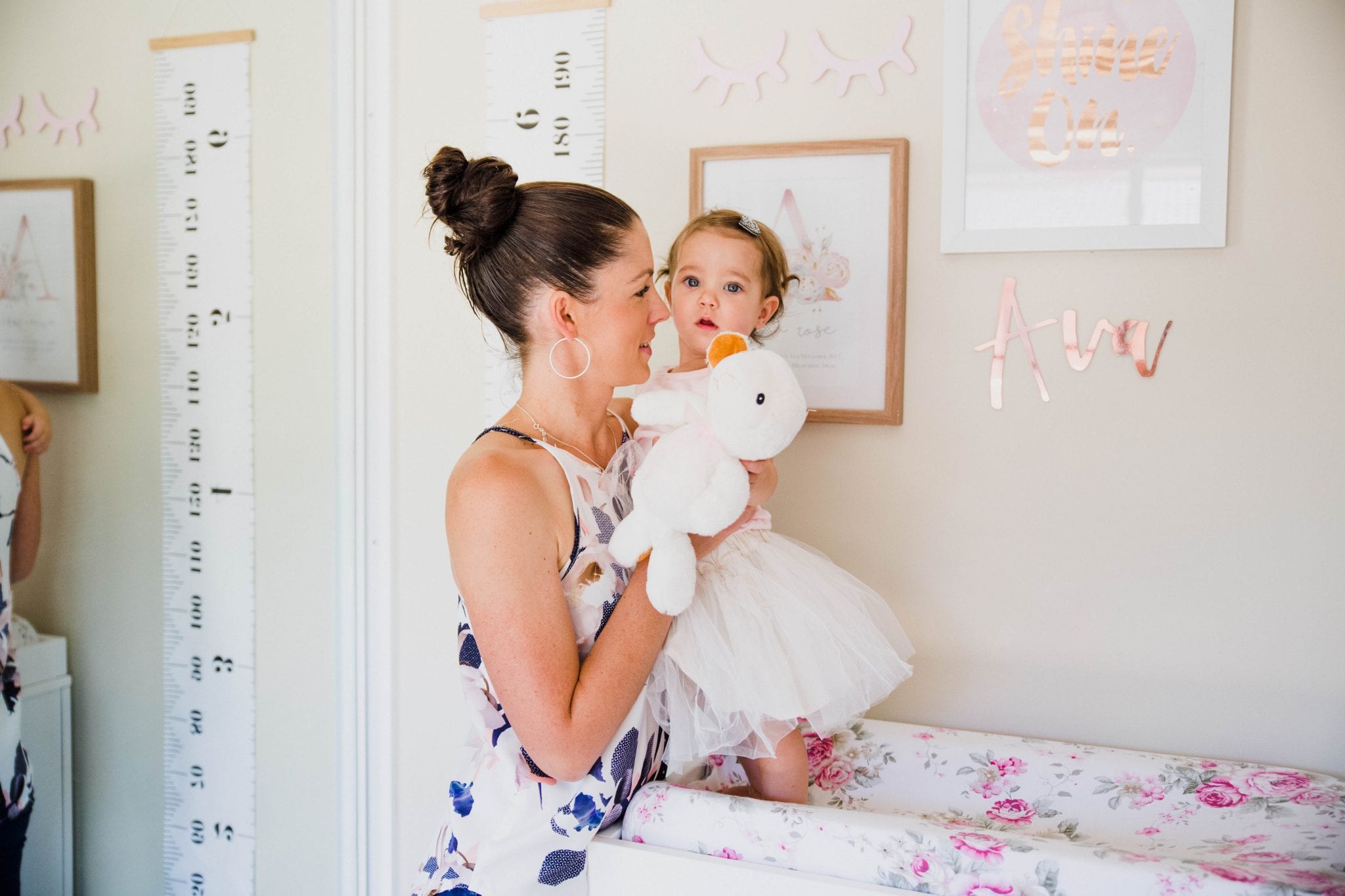 Email Consultation
$189
Member price $150 – For Little ZZZ members only
This consultation is budget friendly, and it is quick to start.
This includes: A comprehensive sleep assessment done, a Personalised sleep plan and 2 weeks of email support. I am able to work with your family to provide a plan that is guided by your parenting style. I can work with newborns to 5 year old's. I can help with naps, night waking, routines, self settling, early morning wake up and so much more.  The email consultation is best for 5 months and over. To get started contact me now.-
Phone Consultation
$249
Member price $180 – For Little ZZZ members only
This includes: A comprehensive sleep assessment, a Personalised sleep plan, 2 x phone consultations and 2 weeks email support.  This consultation is personal and in-depth, perfect for solving more complex sleep issues. This consultations is great for any age birth to 5 years. To get started please contact me now.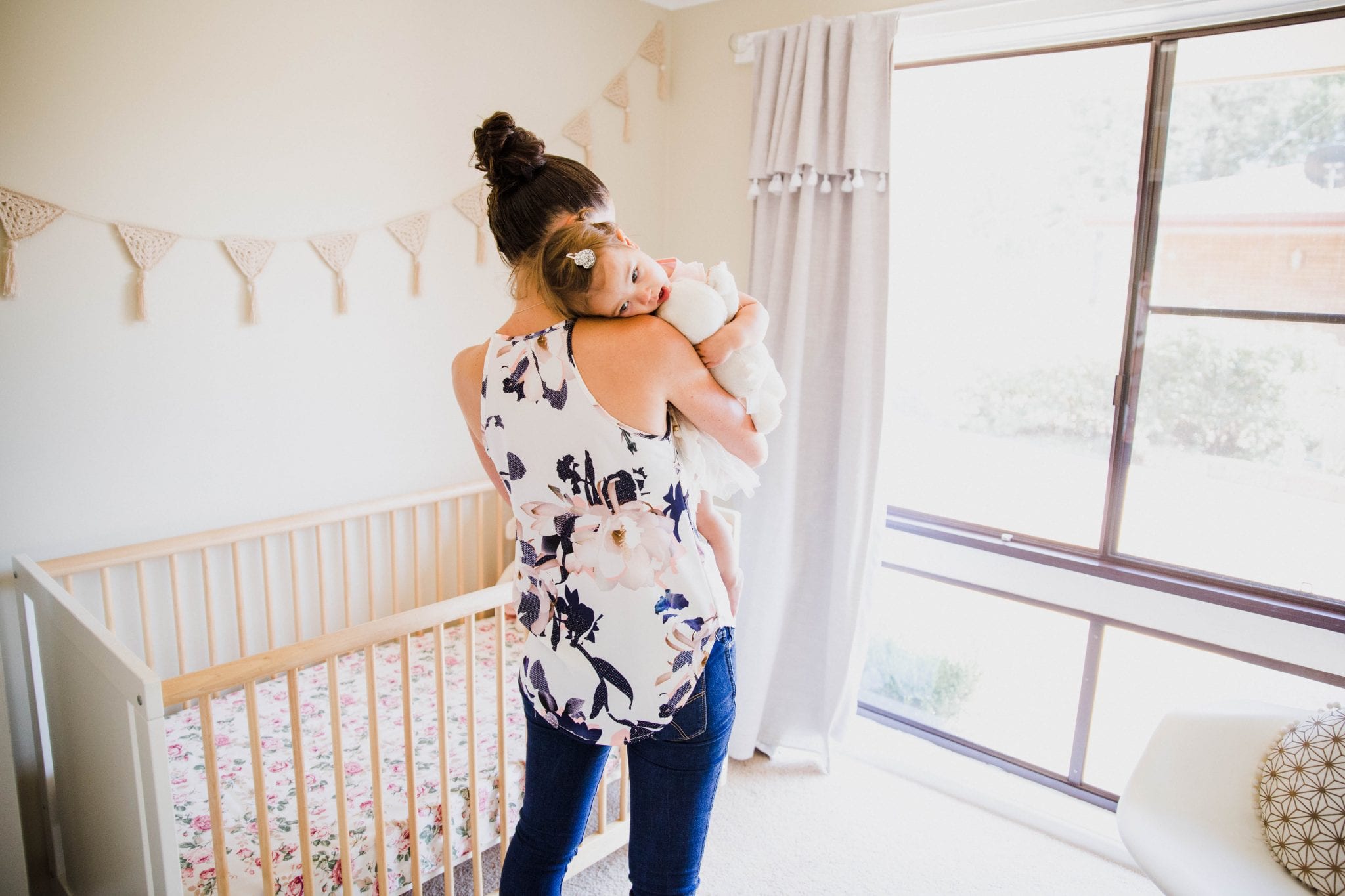 Features of Email and Phone Consultations
2 weeks Email Support
Having me to support you for 2 weeks means you are supported as you implement the changes. I can motivate you when  you need it and I will be able to give you feedback and that together you achieve your goals. I will help you to give your baby or child the best support you can.
Personalised
As part of the consultation you will be given a personalised sleep assessment and plan that is based on your parenting style, your baby's temperament and what will work for your family. Together we work to ensure that your sleep plan will work for you  choosing from a range of settling techniques including gentle techniques.
Phone Support
If you choose a Phone Consultation you get 2 phone calls, these will allow you to talk to me in person and give you a detailed description of the settling techniques and explain your personalised sleep plan. Having 2 phone calls allows you to feel re motivated and discuss the improvement you are making.
Express and Fast
These consults, particularly the email consultations can be started quickly. Once we get your information I am able to get the personalised sleep assessment and  plan to you quickly and you start implementing changes.